Difference of ERW/LSAW/SSAW steel pipe
Difference of ERW/LSAW/SSAW steel pipe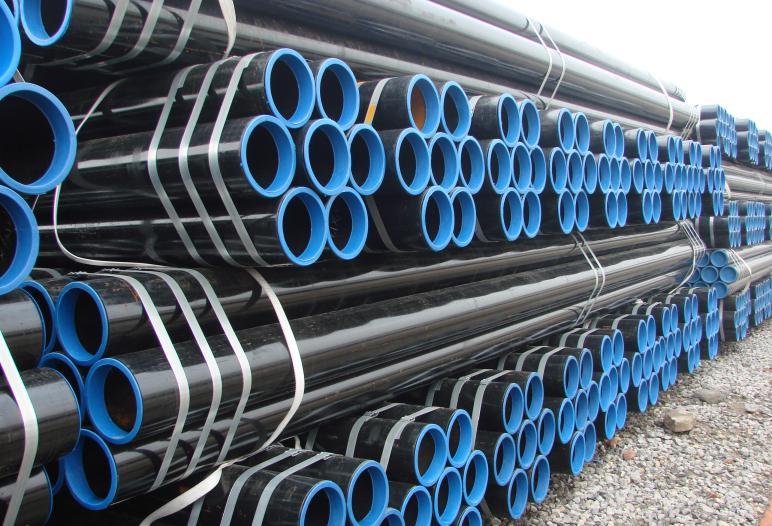 Steel pipe can be divided into seamless steel pipe and welded steel pipe, welded steel pipe includes ERW steel pipe, spiral welded pipe and LSAW steel pipe.let me share the different among ERW steel pipe, spiral welded pipe and LSAW steel pipe for all of you.


ERW steel pipe is more widely applicated in city gas, crude oil transportation. The welding method of ERW steel pipe is divided into two forms of induction welding and contact welding, hot-rolled wide volume as raw material, pre-curved, continuous molding, welding, heat treatment, sizing, straightening, cutting, etc. process. Compared with the spiral welded pipe, ERW steel pipe has high dimensional accuracy, uniform thickness, surface quality, and pressure advantages, but its drawback is that only the production of small and medium-caliber thin-walled tube, weld easy to produce gray leaf spot, not fusion ditch-like corrosion defects.


LSAW steel pipe uses leaflets plate as raw material, the steel plate in the mold or molding machine pressure (volume) into using double-sided submerged arc welding and flaring from production. A wide range of the finished product specifications, weld toughness, ductility, uniformity and dense, with a large diameter, wall thickness, high pressure resistance, low-temperature corrosion resistance, etc.. Required steel pipe in the construction of high-strength, high toughness, high-quality long-distance oil and gas pipelines, mostly large diameter thick wall LSAW. API standard provisions, in the large-scale oil and gas pipelines, when 1, Class 2 areas through the alpine zone, the bottom of the sea, the city densely populated area, LSAW only applied specifically casts.


SSAW pipe's side molding edge welding and weld them into a spiral, the advantage of the same specification to produce a variety of diameter sizes steel pipe, raw materials to adapt to a wider range, the weld can avoid the main stress force better, the disadvantage is the poor geometry of the weld length compared to the long straight seam pipe, prone to cracking, porosity, slag, welding partial welding defects such as welding stress was tensile stress state.