The commitment for global steel industry
Description of 3D,5D,10D pipe bends
Description of 3D,5D,10D pipe bends
Bends are always part of piping systems. Where standard fittings do not work, induction bends are the next best option. Induction bends in particular meet the demands of stringent technical requirements: Heavy wall, post-bend heat treatment, quenching & tempering, tangents with beveled ends etc.
Bends are made from straight pipe. Common bending radii are 3 and 5 times the pipe size (3R and 5R bends, where R=Nominal Pipe Size – nominal diameter – not radius). 3R bends are available from stock. Larger bends can be custom made, preferably by hot bending. Only seamless or electric-resistance-welded pipe is suitable for bending.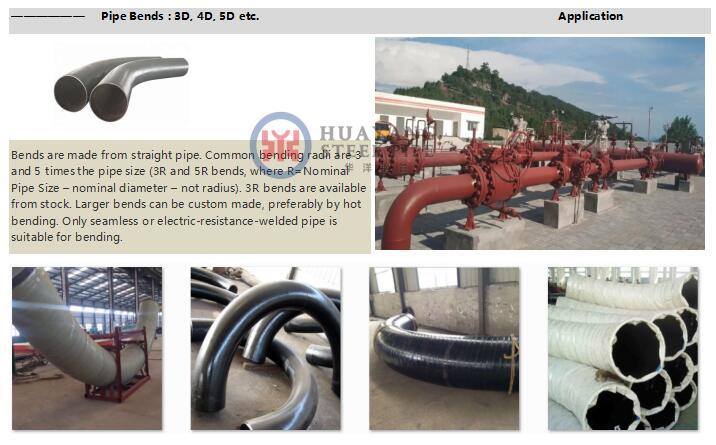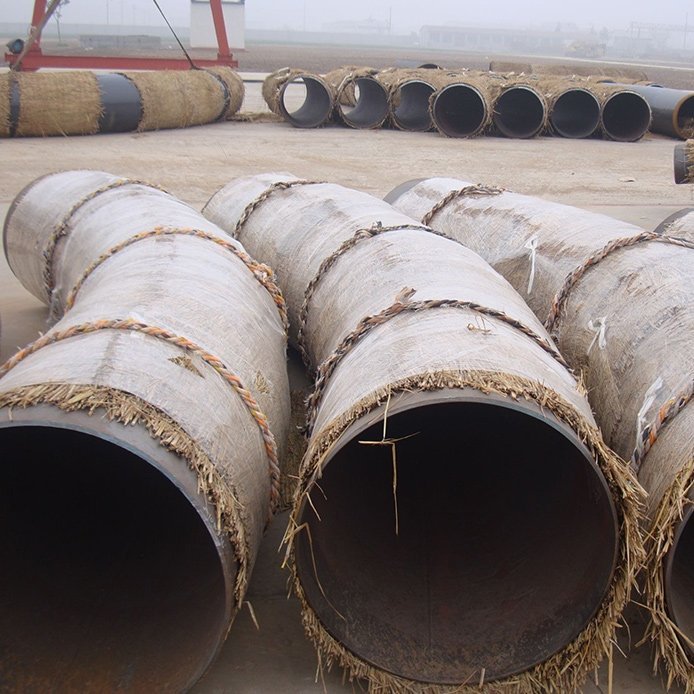 Address:

Baichuan Building, No.138 Jianhua North Street, Chang'an District, Shijiazhuang City,Hebei Province.